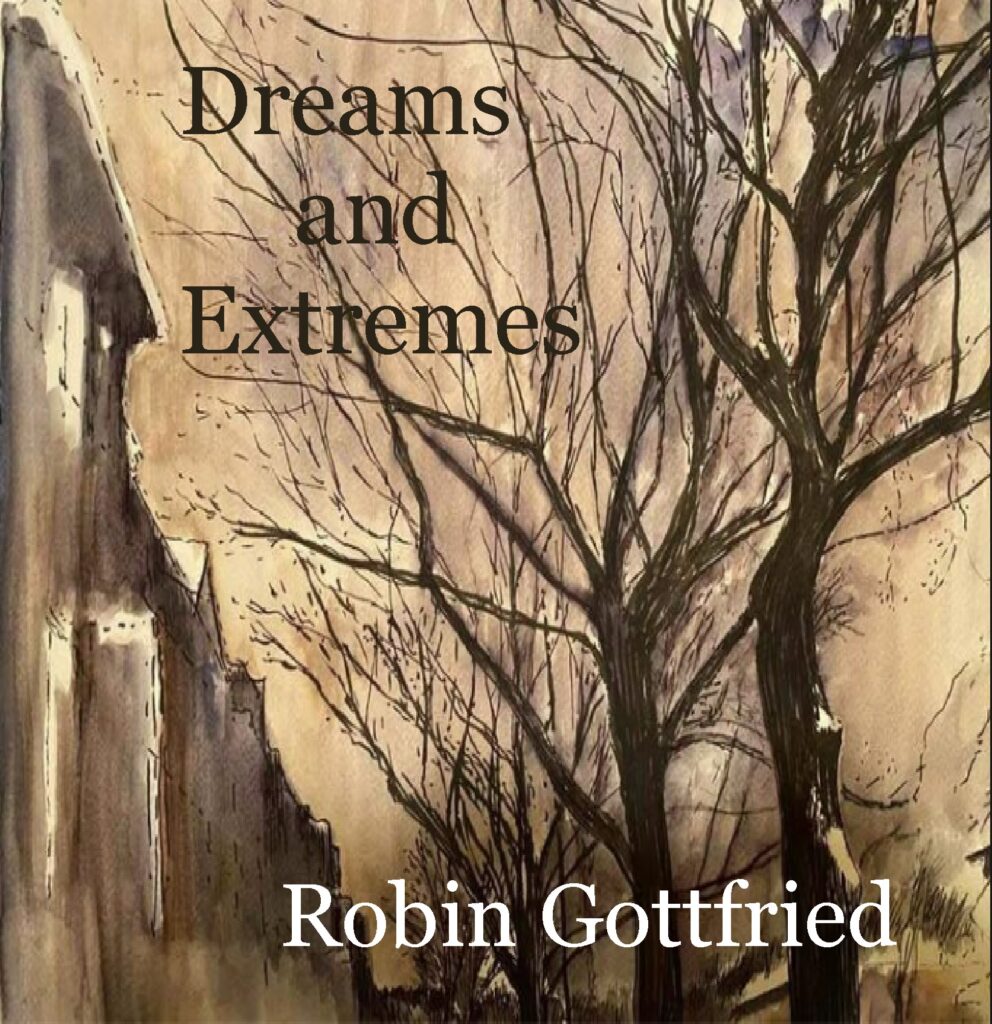 Amazon | Apple Music | Spotify
Welcome to my new album,
'Dreams and Extremes'!
Hope you like it!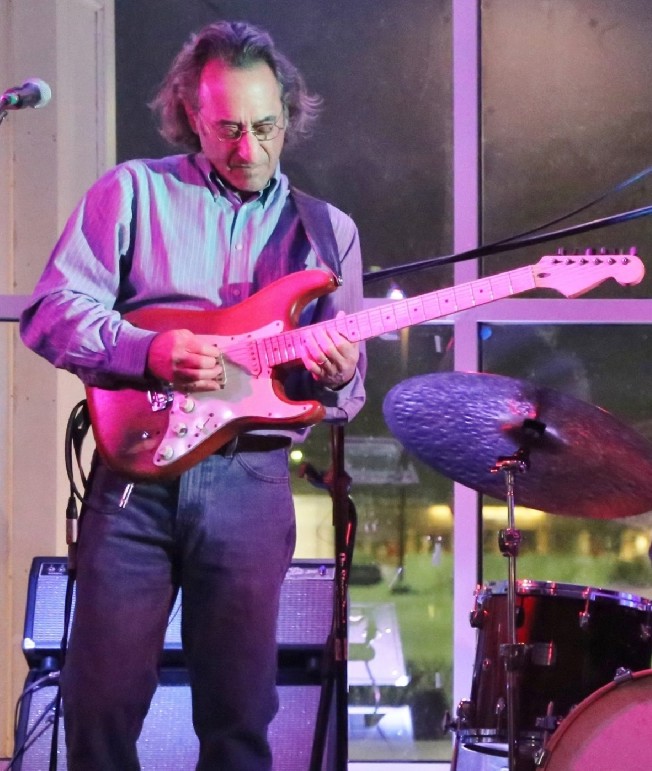 Once again, I'm astonished by the creation of another album's worth of songs! It's an amazing process, a spiritual practice, a discipline or maybe just the result of being so stubborn. 🙂 Obviously, it's something I can't not do. My grateful thanks to the muses that enable me to continue on my musical path!
---
With heartfelt thanks to:
Zoë Hardy for being my wife, best friend, confidant and muse.
Dominic Hardy: co-writer of Someday I Will, brother-in-law from the gods, creator of the album art
Mark Pozzi: co-writer of Back Roads and a friend for life
Anya Jaremko-Greenwold: co-writer of In Exile
Ian Koeller: The warrior drummer who conquers my quirky songs.
Billy Fountain: friend, consultant and god-nephew-in-music 🙂
Chris Peterman: For his never ending lyricism, taste and friendship.
John Hasenfus: friend and musician
Glendon Ingalls: friend, musician and brother-in-jazz
Lane Gibson: friend, the master of mastering and savior of the sound
Jim Cheney: friend and 12 string guitar loan
---
With Special Thanks to:
The Gottfried Clan, The Hardy Clan, The Oates Clan, The Symonds Clan, Patty Webb and
Tom Danielson, Mark Pozzi, Beno Lamontagne, Tom and Gail Shampnois, Valdine Hall and Ted Donlon, Bonita Libman, Muriel Nathan, Suzan Bader, Peter Wilder, Jeanette Newell and Bob Witkewicz, the Music & Art Clan
Dedicated to Zoë, Ben, Vinaya, Rama, Celeste and sweet Elodie
---
Robin Gottfried grew up in Washington Heights, New York City where he graduated from the High School of Music & Art in 1970.
He immediately started his professional career as a singer/songwriter performing in bands that played all over the Northeast. Robin now performs in the Burlington, VT area where he has lived since 1978.
Robin's discography:
Handwritten – 1994
Robin Gottfried & Friends – 2000
Carry You – 2003
Pelican Crash Dive – 2005
Unfinished Portrait – 2007
Pages (with Susan Hosmer) – 2009
images and rhymes – 2011
Caspian Sky – 2014
Other Side of the Rain – 2017
Our Trip Up In Time – 2019
Dreams and Extremes – 2022
---
Reviews:
"Dreams & Extremes" the newest labor of love from veteran singer-songwriter/multi- instrumentalist, Robin Gottfried, continues to remind the rest of us mere mortals that when presented with challenging situations, like a worldwide Pandemic and the ongoing gelatinous period between Pandemic and Endemic, humans have a choice… whither into a corner, or CREATE.
Robin has shown, again, with this most enjoyable set of recordings, that rising above the noise and pessimism can result in great rewards.
Worth a listen.
– Peter Bruce Wilder – Conceptioneering
---
Robin Gottfried's 2020 LP, Our Trip Up in Time, was a record of mixed fortunes but loads of promise. Dreams and Extremes doubles down on Gottfried's previous work, showcasing his crystal-clear vocal melodies, jam-rock-flavored guitar and strong, idiosyncratic songwriting. There's a late '70s filter on the album, with one foot in yacht rock and another in blues on songs such as "Take Me to That Place," which could almost be a theme song for a lost sitcom. It's a big album: The Burlington-based Gottfried wrote all 14 songs, which feature some of his best material to date. One gets the impression that Gottfried knew exactly what kind of record he wanted to make — and then made it.
Key Track: "Unseen Marauder" Why: Multi-instrumentalist Gottfried builds a groove on piano and funky guitar runs to create a song that combines yacht rock and a Phish influence. Didn't see that one coming.

– Chris Farnsworth – 7 Days, Burlington, VT
---
Robin Gottfried's "Dreams and Extremes" was inspired, in equal parts, by surviving a pandemic, his longtime marriage, and—to paraphrase French philosopher Albert Camus—finding an invincible summer in the midst of our world's metaphorical winter. "In the safety of this room, I can look upon it all" the singer-songwriter croons on the album's title track, surveying our planet's travails from the (relatively) sheltered perch of art. On "When You Dream," Gottfried's mellow vocals layer with Billie Fountain's wistful falsetto, pondering questions of what we've all suffered in recent years and the kind of reparations we deserve ("do you curse at the gods that have left you thinking there is so much more?"). The album's standout love song and resident earworm (guaranteed you'll have it stuck in your head) is closer "Someday I Will," co-written with Dominic Hardy; the track details the trials of a relationship alongside the acknowledgement that even true romance takes hard-won patience and a willingness to forgive your partner for the crime of being different than you. "Some days it will be all we can do / to let go of all the things coming in between me and you" the song begins, and concludes with Gottfried apologizing for "the nights you slept upon the guest room bed" following a soulful, intriguing guitar solo. In a time of global uncertainty, Gottfried remains certain of the important stuff.

– Anya Jaremko-Greenwold, art + culture critic
---
Other affiliated sites:

Robin Gottfried Facebook page
Robin Gottfried YouTube Channel
Robin Gottfried Band
Robin Gottfried Band Facebook page
Please feel free to try before you buy! The full song is available here for download as a hi-res wav file. The Amazon link to purchase the mp3 is in the audio player. It can also be found on Apple Music or Spotify and various other digital music download sites.
CD's available upon request.
---
Musicians:
Robin Gottfried: vocals, guitars, keys, bass, percussion
Ian Koeller: drums
Billy Fountain: lead and background vocals (When You Dream)
John Hasenfus: bass (The Fading of Winter)
Chris Peterman: tenor sax (Repairs)
Glendon Ingalls: trumpet (Repairs)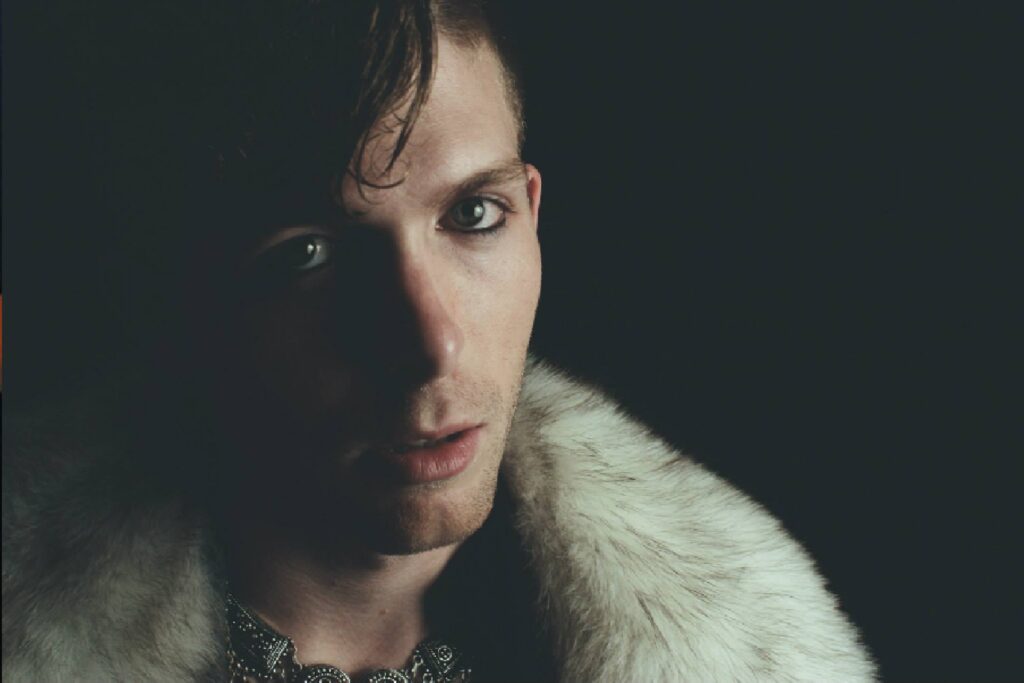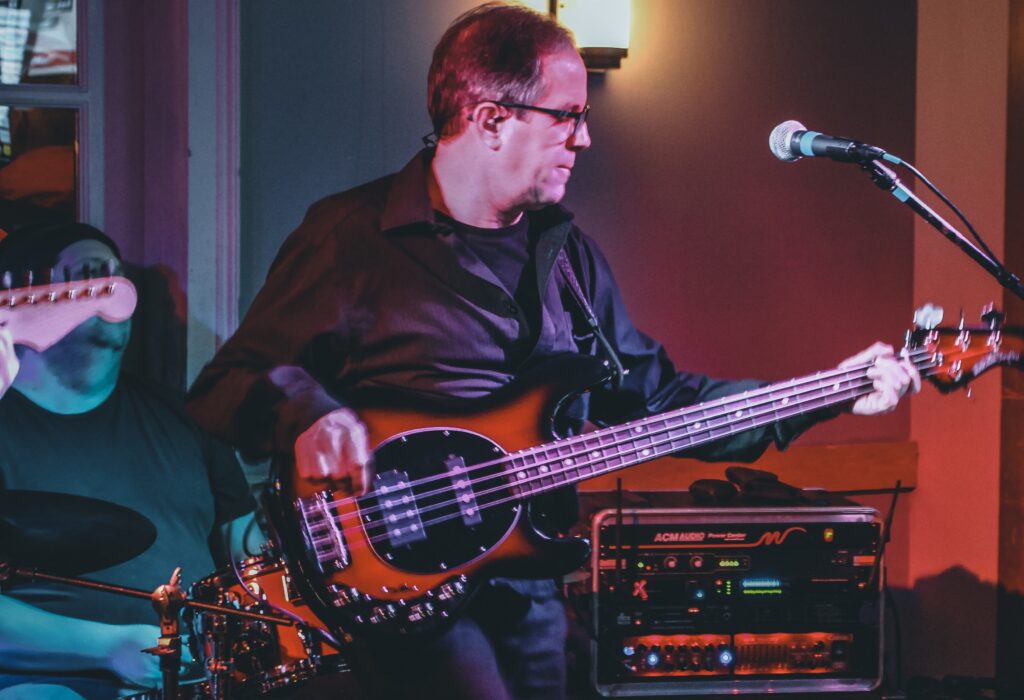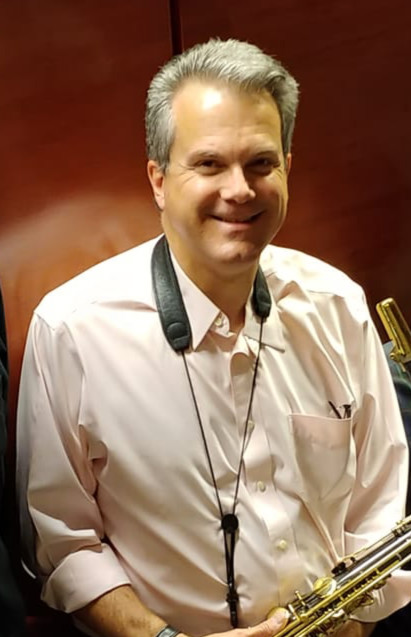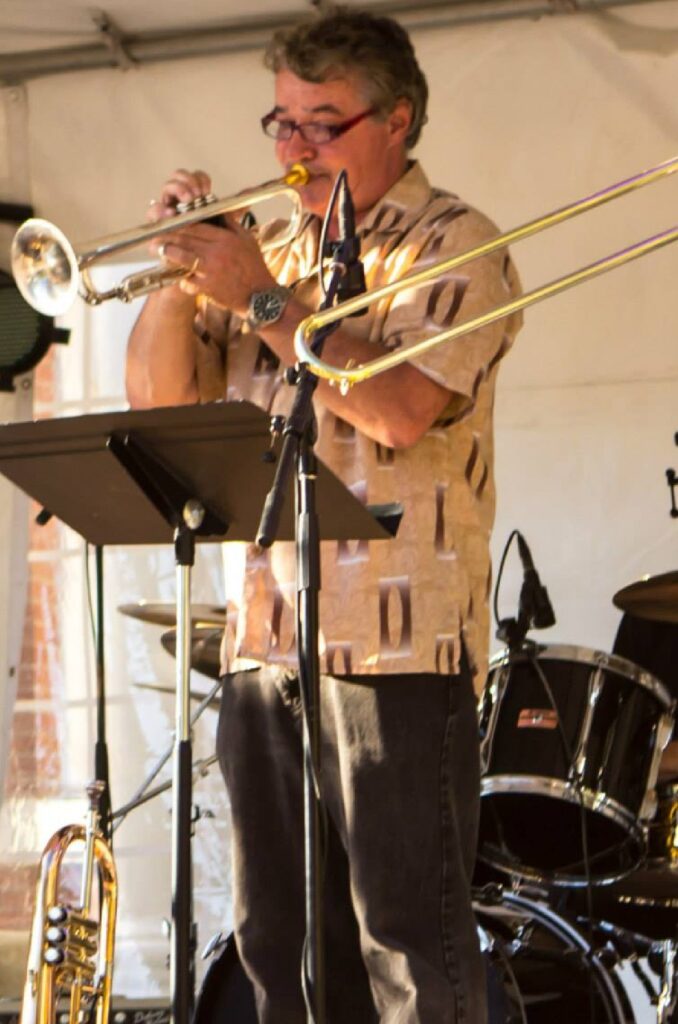 ---
Contact Info:
Email: robin(at)zoerobin.com
phone: 802-658-1042